EFFEPIERRE: OUR
SHOWROOM
In 35 years we have created an important archive of all the fabrics printed over time. Come and discover them!
EFFEPIERRE GREEN EVOLUTION PROJECT
A concrete process, destined to grow over time and in initiatives.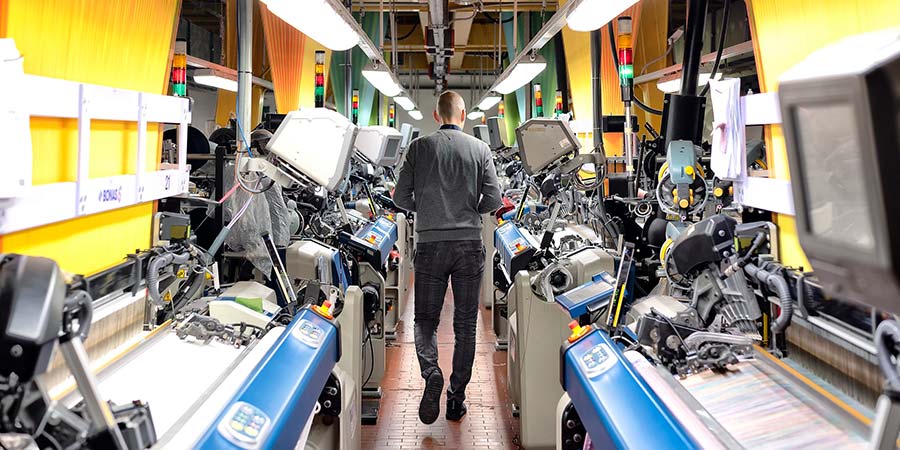 Effepierre was founded in 1987, the product of our passion for the design and creation of high-quality fabrics that can meet the high standards required by the worlds of haute couture and prêt à porter.
For over thirty years we have focussed on serving our clients, with the reliability born from our professional experience supported by technical skills that can only be learnt over time, and by that creative and cultural freshness that is a feature of our work – which is always competitive in the market.
The result has been excellence in high end fabrics that are always new, technologically advanced, and that meet the highest quality standards and the latest sustainability principles.
Made in Italy in compliance with the Ethical, social and environmental Code.
Waste for annual recovery operations
COMPUTERS POWERED IN ONE YEAR WITH SELF-PRODUCED ENERGY
Respect for the environment
Effepierre Spa has always been concerned about the respect for the environment and the safeguarding of the species that inhabit it. The company (together with all the companies that hold the Seri.Co trademark) is committed to reducing to a minimum all harmful substances both in the textile products and in the production chain's industrial processes.
We have the greatest commitment towards sustainability, ecology and the environment. For this reason, Effepierre Spa works with some of the most important Italian and foreign laboratories in order to verify the standards of its products through extensive laboratory tests.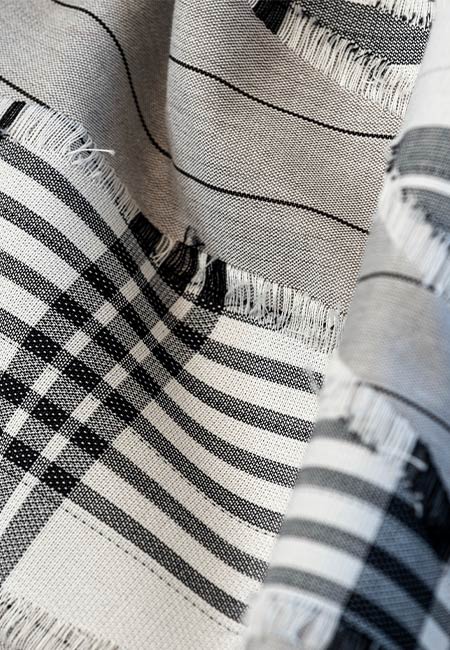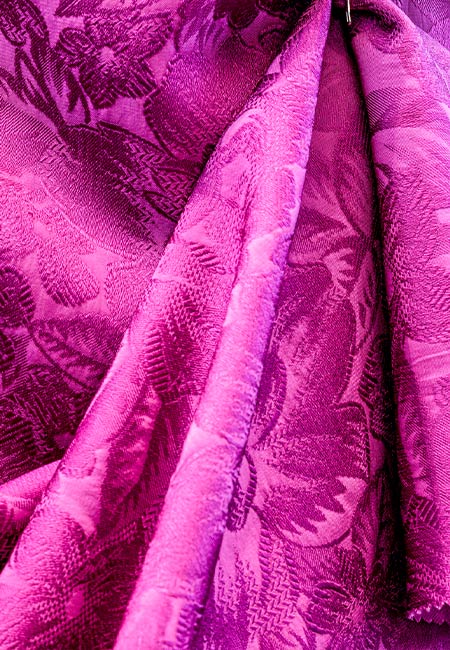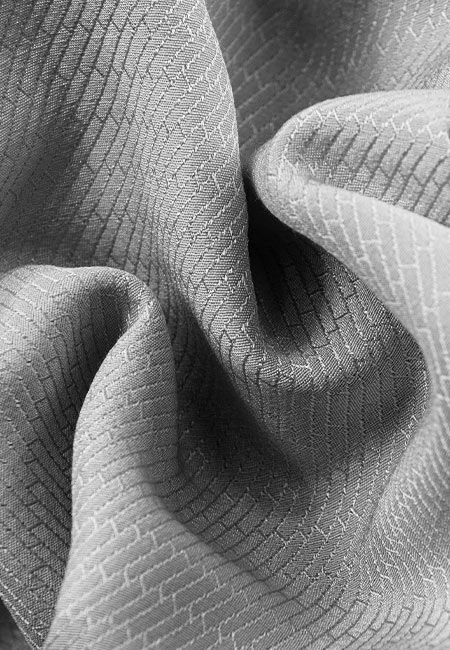 SUBSCRIBE TO OUR NEWSLETTER!
Iscriviti alla Newsletter di Effepierre S.P.A.
Non perderti le novità del Settore Tessile. 
Iscriviti alla nostra Newsletter!