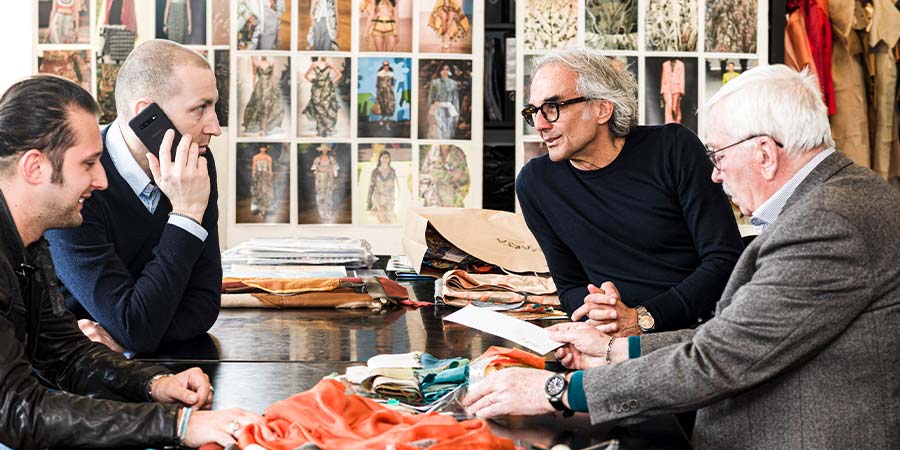 Como: where Textiles become World-Famous
The passion for the quality of our production and the focus on sustainability find their natural habitat in the Como area, a place renowned in Italy and throughout the world thanks to its Textile and Clothing Sector, with high-quality Productions, guaranteed by widely recognized expertise.
The industriousness of the small and medium-sized Italian companies in this area, their passion and their constant attention to market developments are what makes all the difference and what has brought the Silk District to reach the world's highest levels.
It is thanks to these companies' high qualitative and technological standards of know-how as well as their flexibility, which ensures short technical production times, that Como has become an international symbol of high-quality Textiles.
Because company design is a weft that is woven with innovation and tradition.
Effepierre: only the very highest Quality
Commitment, passion, high quality, creativity, and innovation are the fundamental characteristics of all our projects.
These traits have allowed us to gain the trust of an increasingly vast clientele, positioning ourselves, with our products and services, in the luxury segment of the market.

We always support our customers with the highest level of expertise.
Always in step with the times, we are active protagonists in the ever-evolving Textile Sector.
This promise translates into a number of concrete benefits and advantages, for example: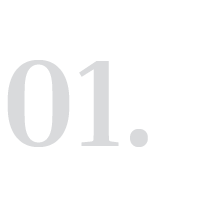 THE EXCLUSIVE CONSULTANCY SERVICE
which assists us in understanding requests, thanks to the development of a synergetic exchange of ideas, and allows us to provide total support in making the product through our professionalism and technical/artistic/cultural heritage.
The constant investment
in research and development.
The broad range
of printed, plain woven and yarn-dyed fabrics made from an extensive selection of natural and artificial fibres.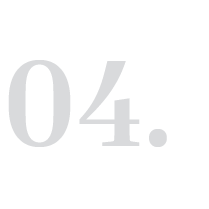 The constant innovation of products
always new, modern and technologically advanced and able to meet the new challenges posed by the market, and to the latest quality standards.
The constant development of ideas
new both in terms of design and also the weaving, colouring, printing and finishing techniques used.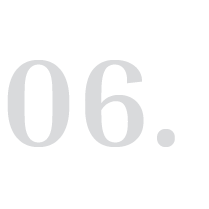 The continuous attention
to ongoing improvements in fabric quality and in the stages of the work process, while respecting ethical, social and environmental codes.
Subscribe to the newsletter!
Subscribe to the Newsletter
Don't miss the news of the Textile Sector.
Sign up to our Newsletter!