Effepierre's focus is also evidenced by direct actions on the territory and in support of biodiversity, including the creation of an Oasis at our company, where there are houses for pollinating insects: butterflies, ladybugs and Osmie Bicornis bees, as well as a path with five explanatory signs.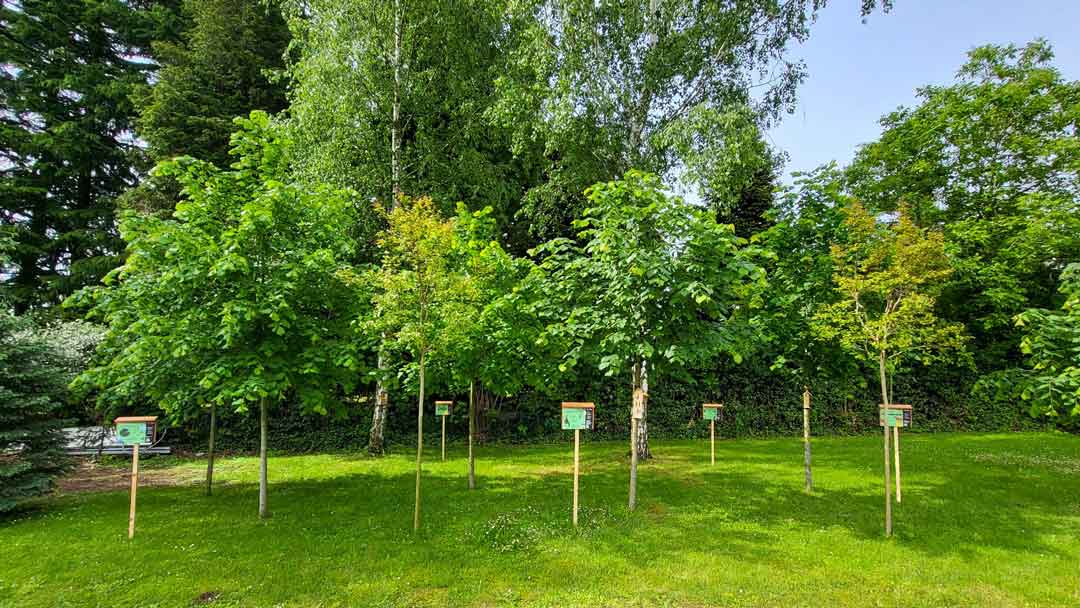 Our Biodiversity Oasis, created in collaboration with 3Bee, is a direct benefit to the area, hosting different species of pollinating insects that, with their action, promote the spread of pollen in our area, but it is also an important educational and awareness-raising tool for those who visit our company.
In addition, Effepierre has adopted a hive equipped with 3Bee technology at a manufacturing company located in our geographical area.
Currently this hive protects 300,000 bees and enables the pollination of 300 million flowers, but those who wish can contribute to the expansion of our Oasis by adopting additional hives or nectariferous trees directly within the Effepierre Oasis, visiting this webpage.
This project, created in collaboration with 3Bee, allows the health of the hive and the bees that inhabit it to be monitored using Hive-Tech technology.